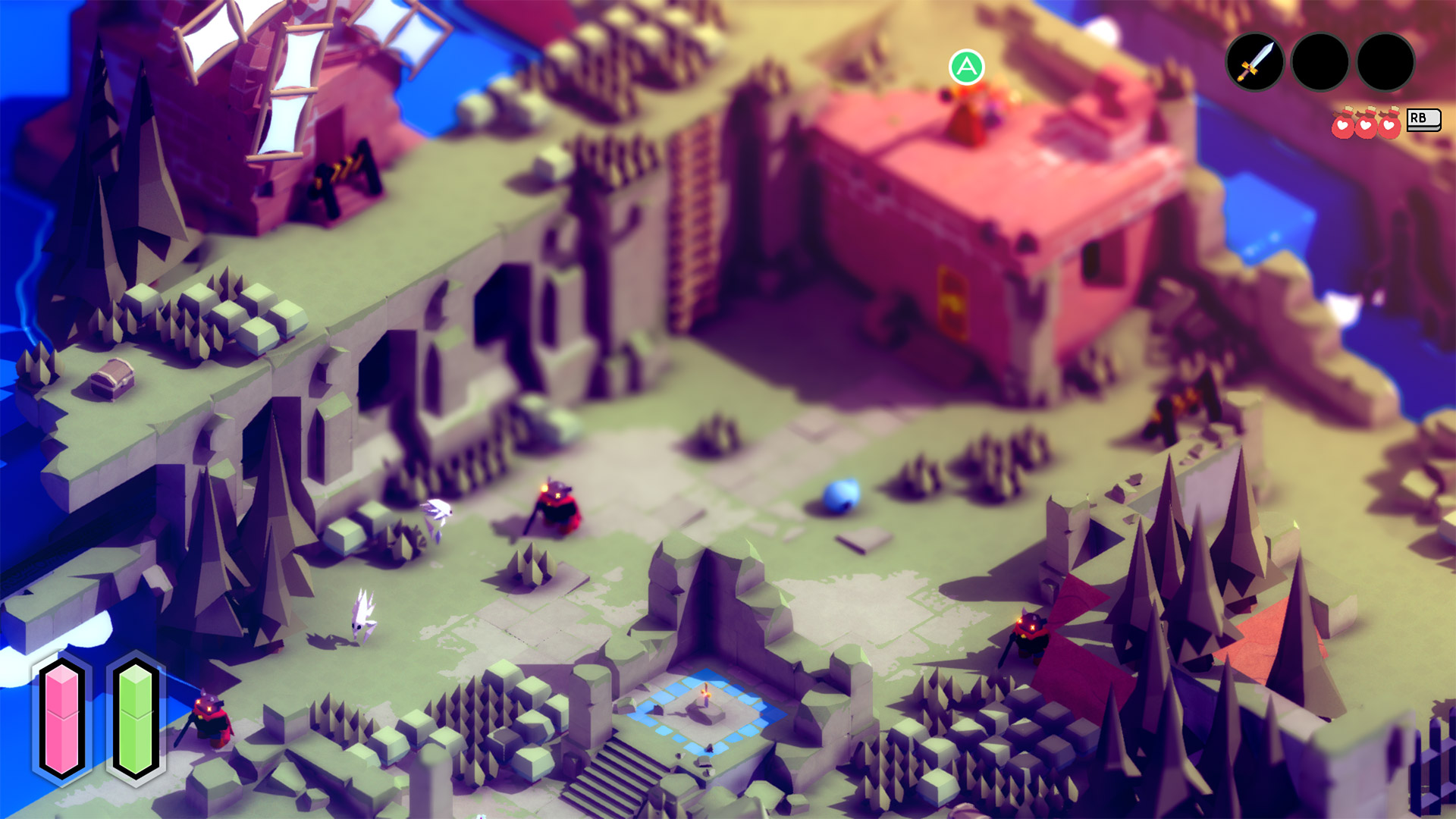 There were a few standout announcements at The Game Awards 2021 and while most of them were for big-budget blockbuster AAA titles there was one that we can't stop talking about that was on the smaller scale.
In Tunic, you explore a land filled with lost legends, ancient powers and ferocious monsters. An isometric action game about a small fox on a big adventure is coming to Xbox and Steam exclusively.
Stranded on a mysterious beach, armed with only your own curiosity, you will confront colossal beasts, collect strange and powerful items, and unravel long-lost secrets. TUNIC will release on Xbox One and Xbox Series X|S, as well as PC/Mac on March 16th, 2022.
Article continues after this ad
Advertisement
Featuring sound design by Power Up Audio (Celeste, Darkest Dungeon, Subnautica: Below Zero) and an original soundtrack by Lifeformed (Dustforce, Double Fine Adventure).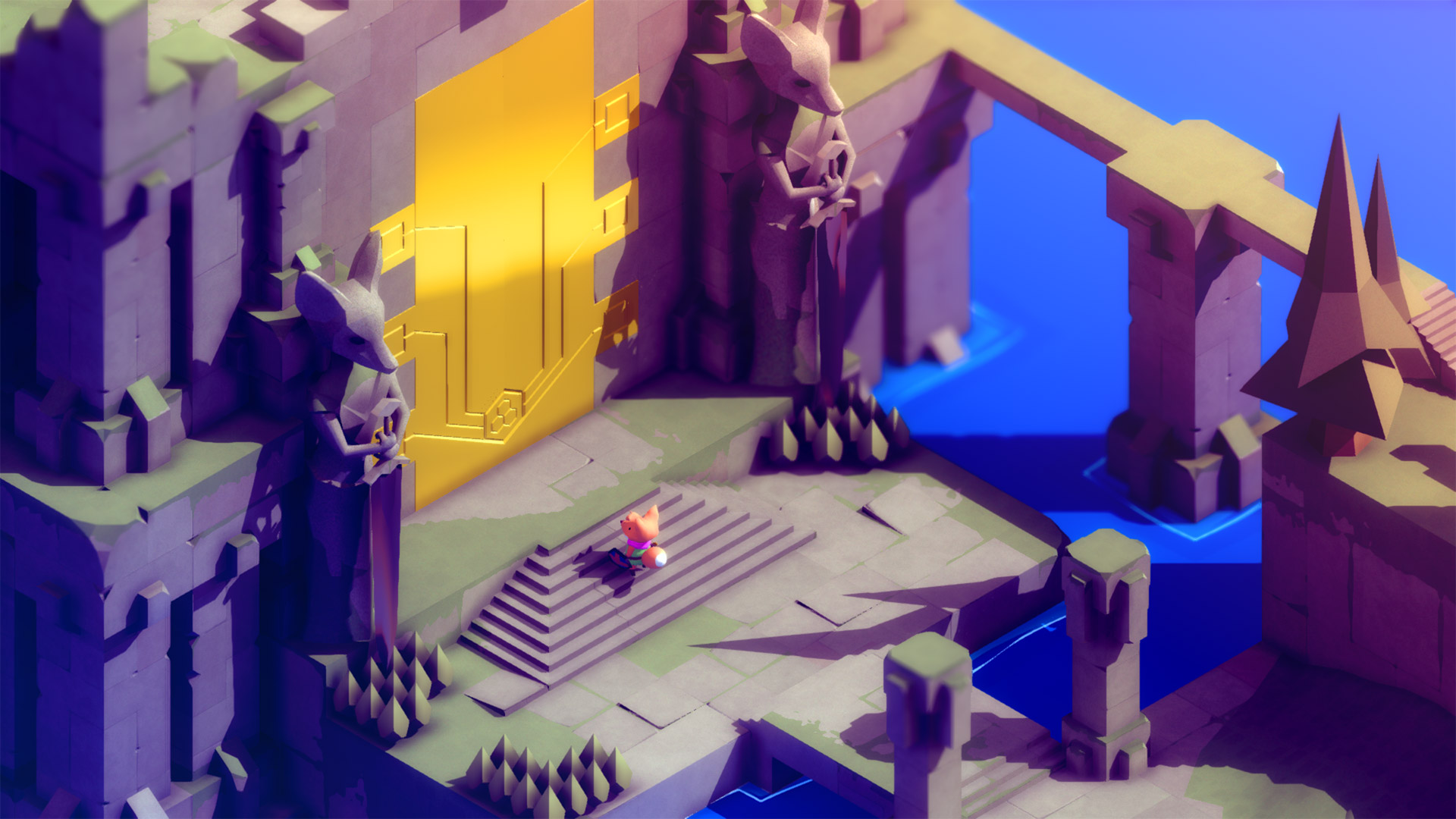 Images supplied by Finji
From these screenshots, we see the isometric view teaming sharp images against blurred areas gives a "Tilt-shift" effect that has toy-like qualities. While appearing simple, there is an amazing level of detail where it matters and the use of shadow brings it all to life.
The puzzle elements are shown in the trailer and give it a "Zelda" or even a "Diablo Jnr" feel that we are so on board for.
Time for our very first world premiere of the night, this is @tunicgame #TheGameAwards pic.twitter.com/ovwiVuIvIm

— The Game Awards (@thegameawards) December 10, 2021
Article continues after this ad
Advertisement
Keep your wits about you and be brave, little fox!
Tunic was originally under the working title "Secret Legend" and was originally announced back in 2015. Now with a release date, we are looking forward to getting our hands on the full release from March 16 2022.
If you want to jump in early, you can access the demo of Tunic that is live until December 14 available on Steam and Xbox.
I reached out to Finji to see if the game would be coming to Game Pass but there were no announcements to make regarding Game Pass at this stage. I would highly encourage supporting this title that started out as the creation of one man Andrew Shouldice and has grown into a small development team that is bringing this beautiful creation to life.
For more on Tunic look to the official website
Article continues after this ad
Advertisement