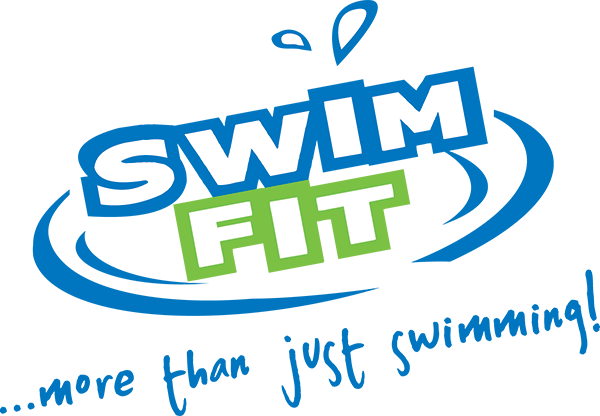 Hot 91 Pool Party for Feb Fit
Sat 29 Feb 2020 10:00 am to 01:00 pm
Free Entry
Swim Fit Cotton Tree
Hot 91 Pool Party for Feb Fit
We're hosting a FREE pool party at Swim Fit Cotton Tree to celebrate the fun we've been having all month keeping fit #FebFit

Pool Party Details:

Saturday 29th February
10am-1pm
At Swim Fit Cotton Tree

Free entry to the pool, inflatable obstacle course and Hot 91 giveaways!

Thanks to Swim Fit - your learn to swim specialists. Contact them now to book your swimming lessons.