Virgins Drops Half a Million Fares from $75 One Way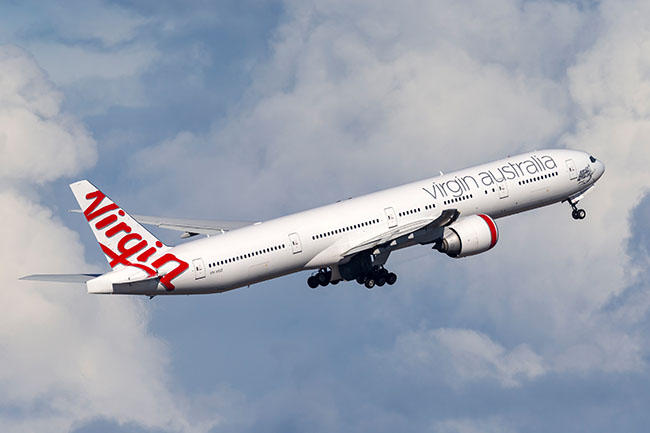 Virgin's latest travel campaign has dropped with a massive sale of half a million fares starting from $75 one way.
And it's being launched with a fun video featuring 12-year-old Melbourne schoolgirl Annie Jones from America's Got Talent fame dancing through a terminal to the INXS track What You Need.
The campaign is called You can't Keep a Good Thing Down and focuses on our excitement about taking to the skies again.
Virgin general manager brand and marketing Michael Nearhos said: "As state and territory borders safely re-open and more Australians consider traveling, we wanted to show our guests how they'll feel to finally enter the airport again to go on that holiday they've been dreaming of, to conduct business or to reunite with family and friends."
"You Can't Keep A Good Thing Down has two meanings – it's not only a nod to Virgin Australia looking to the future but it's also about giving travellers confidence that, after a period of uncertainty, the Virgin Australia they know and love is up there flying again, and here to stay."
Sale fares include Hobart-Melbourne from $99, Melbourne-Hamilton Island from $179, Sunshine Coast-Sydney from $89, Townsville-Brisbane from $125, Sydney-Gold Coast from $79 and Adelaide-Sydney from $119.
Check out the 'go go go you good thing' deals here, which are on sale until 11.59pm on 20 November or until sold out.
As expected, the sale fares are for select travel dates and destinations between December 1 and June 23, 2021.
Virgin is also providing travellers with unlimited booking changes on travel between now and January 31, 2021. Because if 2020 has taught us nothing, it's that change is inevitable!
Image: Ryan Fletcher / Shutterstock.com