Linkin Park succeeds after sending cease and desist letter to remove "In The End" from Trump campaign video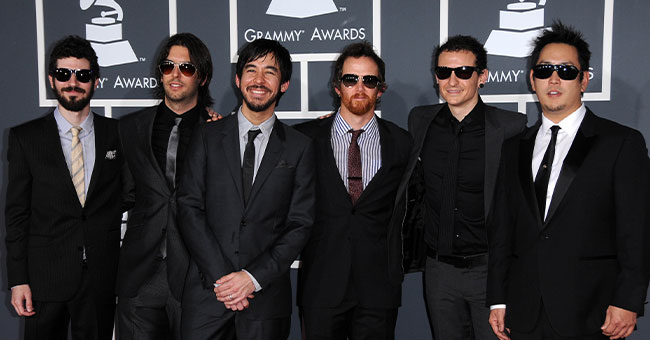 Photo credit: s_bukley / Shutterstock.
Linkin Park issued a cease and desist letter against Donald Trump after the president's team featured a cover of their song without permission in a campaign video recently posted on Twitter.
Linking Park quickly responded with a tweet saying "Linkin Park did not and does not endorse Trump, nor authorize his organization to use any of our music. A cease and desist has been issued."
Linkin Park did not and does not endorse Trump, nor authorize his organization to use any of our music. A cease and desist has been issued.

— LINKIN PARK (@linkinpark) July 19, 2020
The cover version of "In The End" used in the video by Tommee Profitt featuring Fleurie and Jung Youth, also voiced their offence, with Jung Youth saying "Earlier today I found out that trump illegally used a cover song that I am part of in a propaganda video which he tweeted…anyone who knows me knows I stand firmly against bigotry and racism. Much love to everyone in the twitter community who helped get the video taken down."
The original tweet of the video, posted by White House social media director Dan Scavino and retweeted by Trump, now states, "This media has been disabled in response to a report by the copyright owner."