Top 10 Valentine's Day date ideas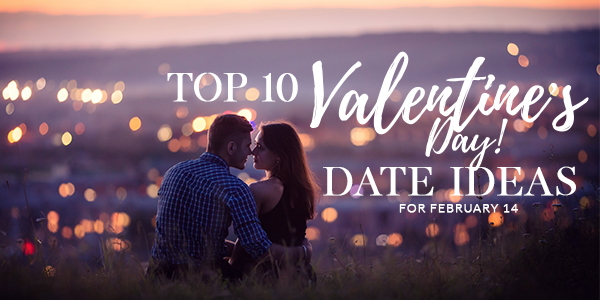 February 14 is just around the corner and the annual Valentine's Day date has no doubt become a topic of conversation in your house. The one question on everyone's mind is "how can I make Valentine's Day extra special this year?" Never fear, we have a few ideas that might help.
While it's hard not to go with the traditional favourites (candlelit dinner with rose petals and chocolate gifts) why not use this year to stray away from tradition and plan something more unique for your loved one!
One simple idea could be to revise something you know your loved one enjoys doing, like going to the movies! After all Valentine's is really just about being together and sharing the love.
To help you start planning the special night we have gathered our Top 10 Date Ideas! (Listed in Alphabetical Order)
---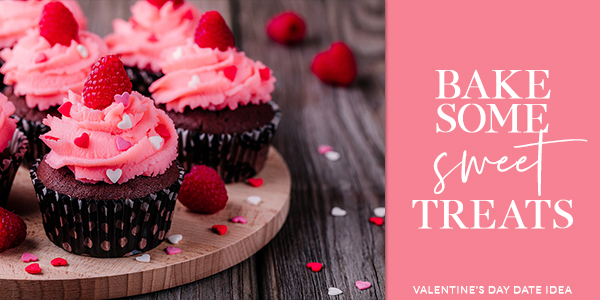 BAKE SOME SWEET TREATS!
When it comes to Valentine's Day sweet treats are always a crowd favourite. This year why not step into the kitchen with your loved one and bake some sweet treats of your own - think red velvet cupcakes and heart-shaped cookies.
Image Credit: Bigstock
---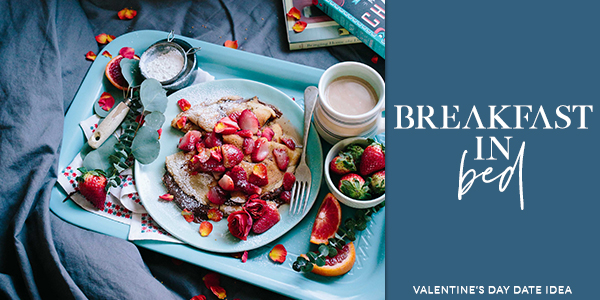 BREAKFAST IN BED
Surprise your loved one by whipping up a delicious Valentine's Day breakfast. It doesn't have to be fancy just cook up their favourite breakfast food and serve it to them while they are still in bed!
---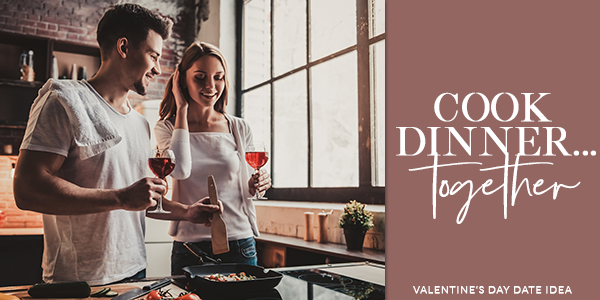 COOK DINNER...TOGETHER
Valentine's Day is a busy night for restaurants, with a large majority of couples choosing to eat out. But here is an idea that will see you avoid large crowds and noisy locations while also impressing your significant other.
Image Credit: Bigstock
---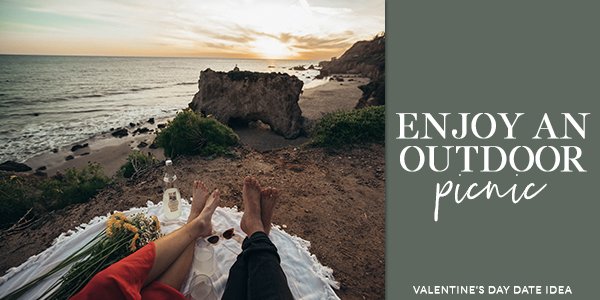 ENJOY AN OUTDOOR PICNIC
Pack your favourite savoury snacks and those delicious sweet treats, grab the picnic rug form the cupboard and load up the back of your car. It doesn't get much better than a romantic picnic dinner while watching the sun go down.
---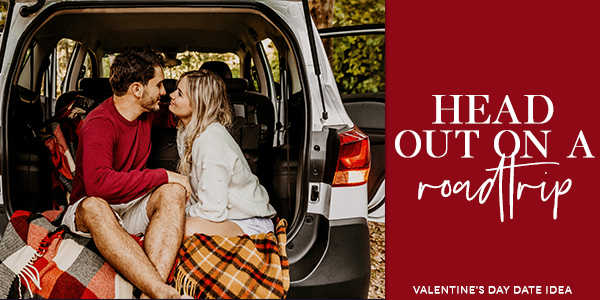 HEAD OUT ON A ROADTRIP
You don't need a destination to enjoy each others company and that is exactly what a surprise road trip will allow you to do! Just pack some snacks and some water and head out on adventurous road trip.
---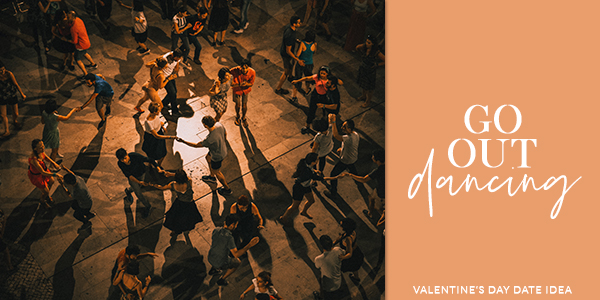 GO OUT DANCING
Yes we know not everyone is a fan of dancing, but Valentine's Day should be one of your exceptions. For an amazingly romantic night, why not head along to your local dance studio and do a class together.
---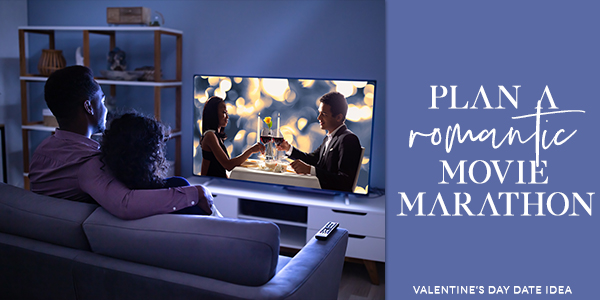 PLAN A ROMANTIC MOVIE MARATHON
Cuddle up with your loved one, grab your gal pals (hello Galentine's Day) or get cosy under a snuggly blanket. Dim the lights, grab the popcorn and get ready to step into the world of love
---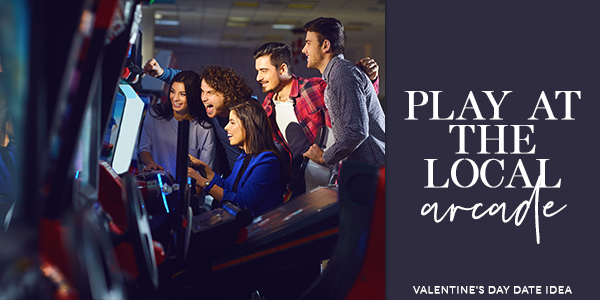 PLAY AT THE LOCAL ARCADE
Grab all your single friends and head along to your local games arcade for a wild night of fun! Valentine's Day doesn't just have to be special for the couples - why not just spend the night hanging out with those closest to you.
Image Credit: Bigstock
---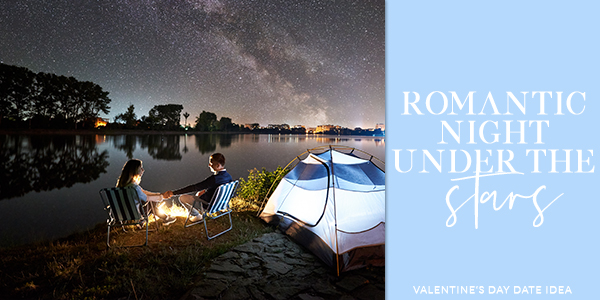 ROMANTIC NIGHT UNDER THE STARS
Why not head away from the hustle and bustle of the city for the evening and spend a romantic night together under the stars. Be sure to pack some chairs, a blanket and something to keep the mozzies away for an enjoyable night outdoors.
Image Credit: Bigstock
---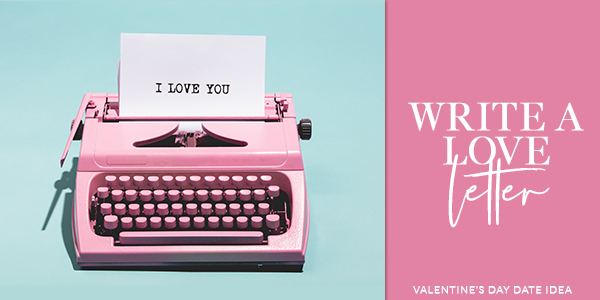 WRITE A LOVE LETTER
You don't have to spend hundreds of dollars this Valentine's Day, why not just pick up a pen and paper and write that special someone a love letter. Straight from the heart, a love letter will be cherished by your special someone forever!
Image Credit: Bigstock